Who we are
"Green Earth, Save Earth"

VKU is a Certification body; a total solution provider to all kinds of Third Party Inspection, Monitoring, Verification, Testing, Assurance and Certification Services for Corporates, Industries and Individuals. The core areas of working for VKU are Climate Change, Energy & Environment and Sustainability Services.

VKU is the result of a few entrepreneurs' vision who wish to dedicate towards serving for a green climate, clean energy and sustainable practices across the industries. Being a professionally driven organization, VKU believes in delivering ethical, balanced, transparent and quality solutions to all certification needs. Climate Change is one of key areas of functionality for VKU.

Our Approach
We believe that Sustainable development is one of the essential tools to any organization for its growth and market presence. And Sustainable Development is achievable only when business practices are aligned with all policy requirements, future preparedness and they reduce their risks associated with climate, energy, environment and other associated areas of their operations.

We, therefore look beyond regular business practices and help businesses in achieving a sustainable path by mitigating all their risks by means of regular monitoring, testing, inspection and certification as per the business needs. Our approaches and services thus help clients in navigating an increasingly regulated world wherein organizations proudly acclaim their significant values in business operations.

Our vision is to be the one point solution for all Certification
needs across the industries and corporate. We aim to achieve
the best-in-class service delivery through our continuously
improved and value added contributions to our clients. Our
mission is to reach out to global clients and achieve precision,
quality and excellence in our services. Our endeavour will
always be towards bringing innovation, integrity and sense of
entrepreneurialism across our growth.
VKU is a professionally driven company where quality and delivery are the measures of our growth and success. With a pool of sectoral experts and experienced
professionals we are developing ourselves as a perseverant, passionate and ambitious service group who build up competency across different sectors. The core DNA
of VKU is comprised of leaders and visionary minds who believe in delivering solutions beyond a regular practice.
Dr. Vikas Kumar Aharwal is the founder of VKU Certification and he is developing the core Serviceability and DNA
of VKU Certification. Vikas has done Ph.D. in Energy with the title "Design, development and performance
evaluation of continuous fed horizontal biomass gasifier" which covers the scope of biomass gasification is a
promising technology for biomass and waste thermo-chemical conversion. Gasification has the advantage of
low environmental impact, high effective conversion, and reduced global CO2 emissions. He has done a
Postgraduate diploma course in "Transmission & Distribution System" from National Power Training Institute,
Nagpur (Maharashtra) an ISO 9001: 2000 and 14001 organisation, has been set up by MINISTRY OF POWER
(GOVT. OF INDIA).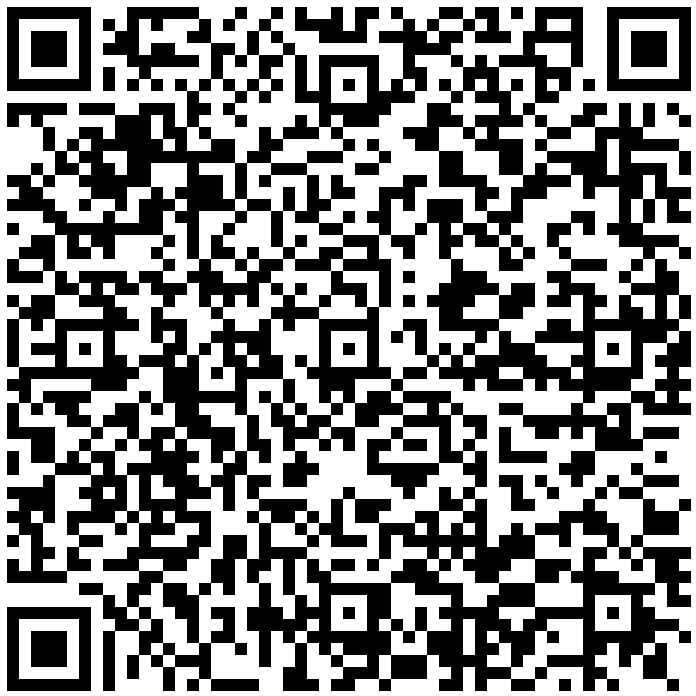 He has worked on various projects under different GHG Mechanisms across different industries and sectors and earned significant experience in the field of Climate Change and Clean Energy Services. His experience marks significant credentials with various projects and programs. His vision is to deliver excellence in the field of Green Energy, Climate Change and Sustainability.